DECEMBER BEGINS.
with...
late nights,
frightful weather.
indoors, with
a little help from
my friends.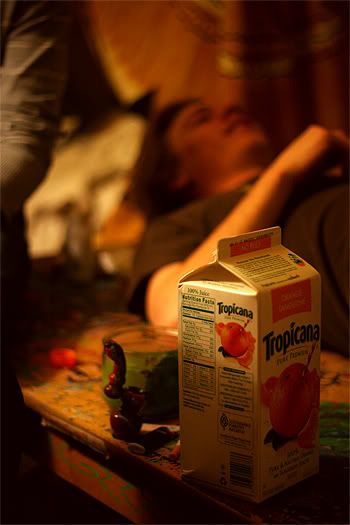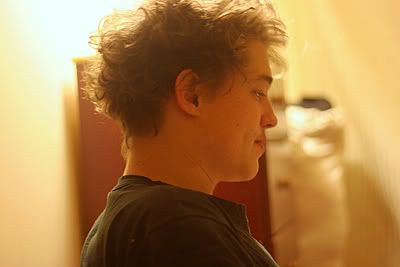 i get by, with a little help.
November went by like a blink of an eye. I found myself painting and drawing more than taking photographs. I think it has something to do with the sudden shift of weather. There aren't any leaves left. Ice is starting to cover the streets. It won't be long now... I'm planning on getting better camera equipment soon, so I'll probably be shooting continuously. November is always a month that I never particularly enjoy anyway , except for Thanksgiving.
Well, I'm pretty tired. I took some neat pictures today. Once I have them edited I'll put them up. I really need to get the interwebs. :\ Woe for being a starving artist/photographer/human.
Goodnight world.
Leah