Thursday, November 19, 2009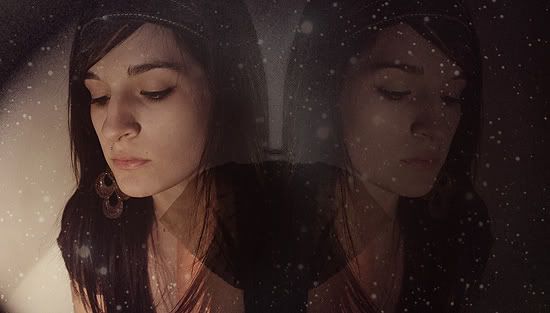 I've got so much energy!
From this morning.
Posted by

Leah Kolakowski
at 5:19 PM
No comments:

Wednesday, November 11, 2009
Sunday I took Emily's senior pictures... Here are some of the best ones, and some other pictures I took that day. I don't know, I'm pretty happy with them. I was sort of having a hard time for some reason... Sometimes I just can't seem to take pictures how I want to and get frustrated. Oh well.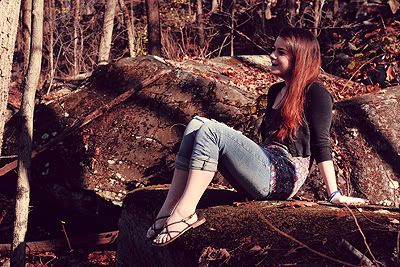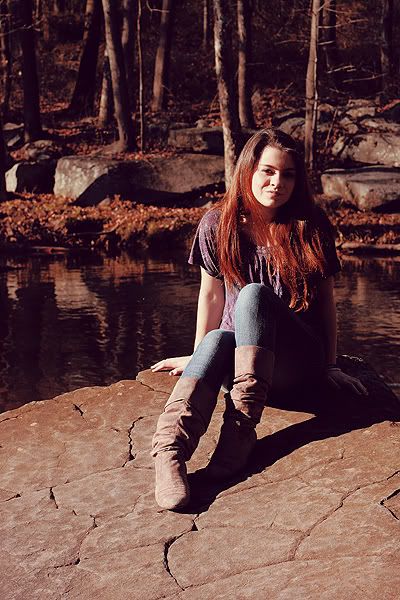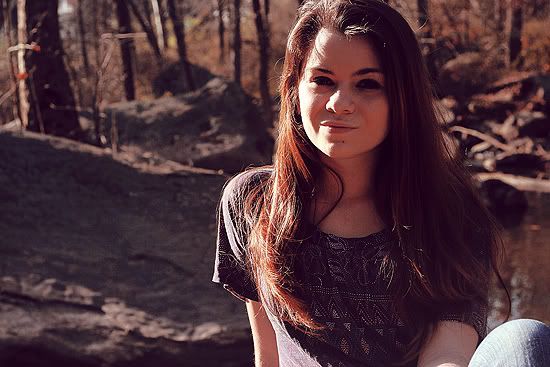 Some shots of Sara and Emily..
My favorite shot..
And some other pictures from the day, ha.
Logan Berry.
Sleepin on a rock.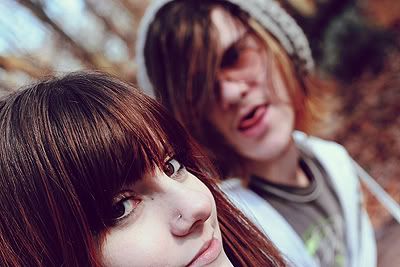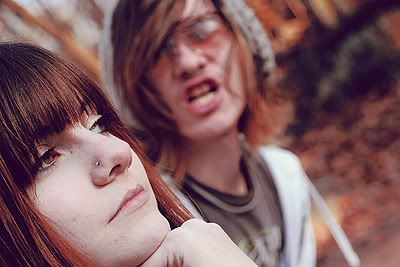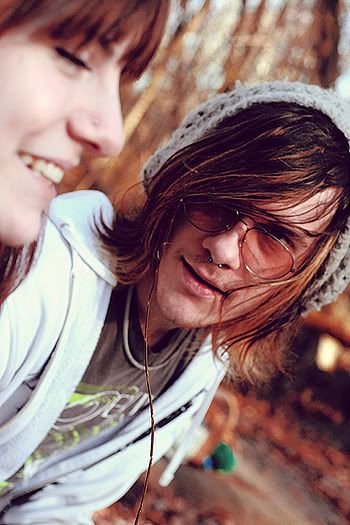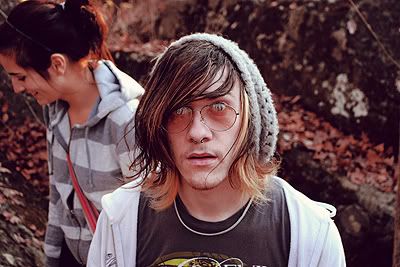 lolz.
It was a good day.
I hope you have a fantastic day!
Love,
Leah
Posted by

Leah Kolakowski
at 10:23 AM
1 comment:

Friday, November 6, 2009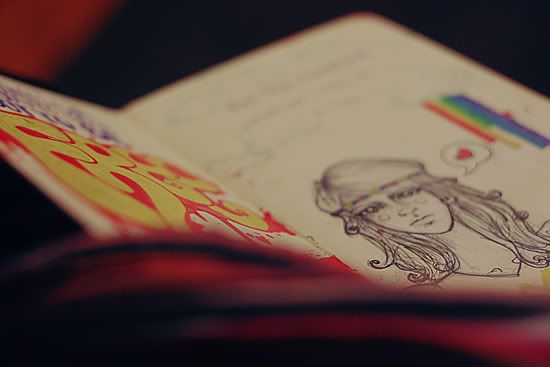 my sketchbook.
Here are some random snapshots from Halloween weekend. Enjoy!
o hi.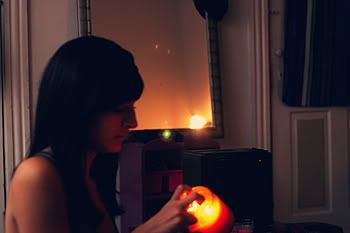 the mysterious Ben Boskoski paid me a visit!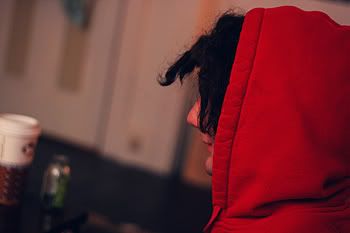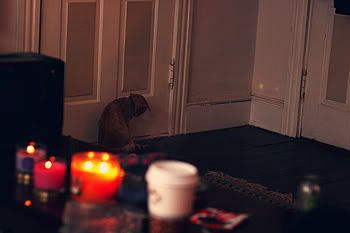 Logan the coach.
Kisses for Matty! c: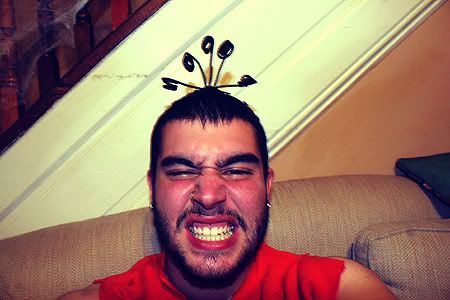 ughhhhnnnn.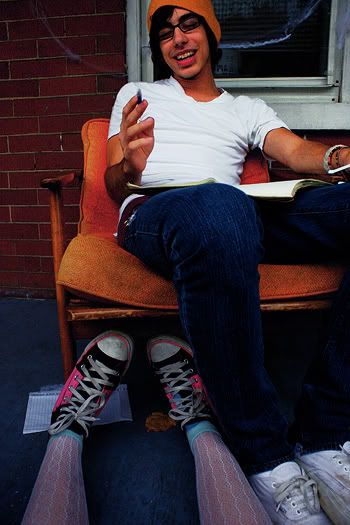 the only pictures I actually took from Halloween were of our feet. I was in a very different state of mind.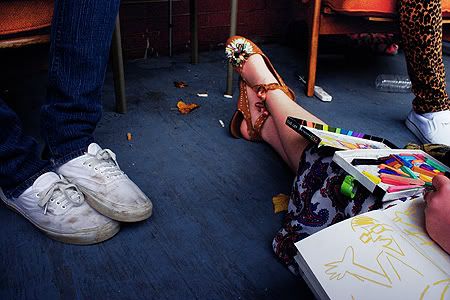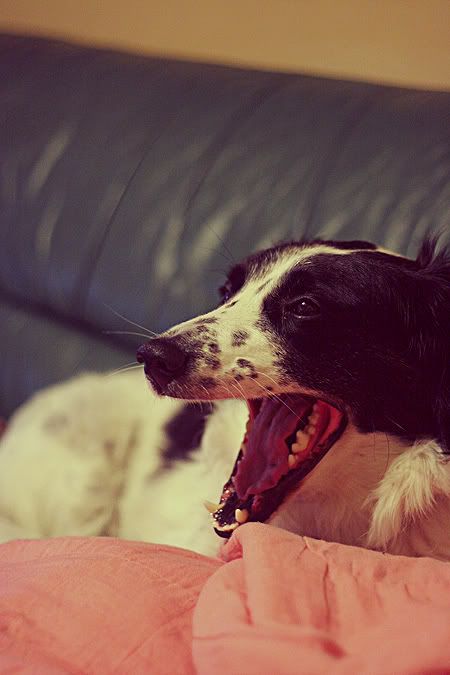 Roxy Hannon.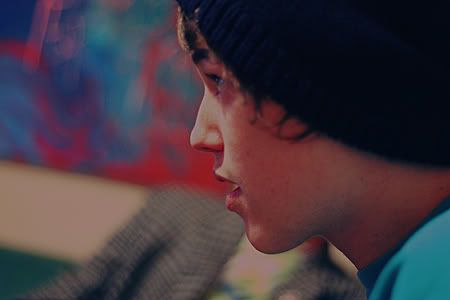 c: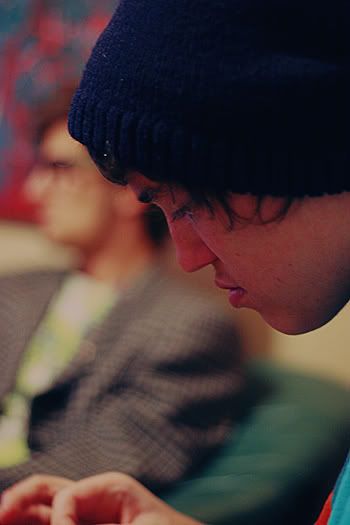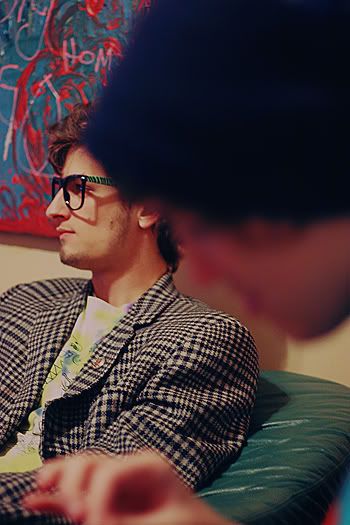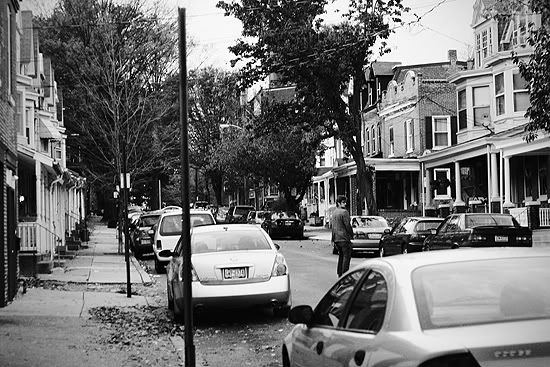 Peace.
Posted by

Leah Kolakowski
at 7:03 AM
No comments: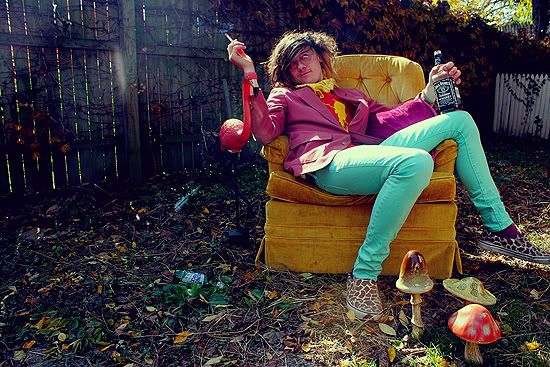 mad tea party!
These are some of my favorite shots from whenever I took pictures of Logan.
They were a little improvised... I would have liked to have put more thought into the setting and all of the details, but whatever. Eventually I want to take portraits similar to these of some of my other friends.
It's the three characters of Logan.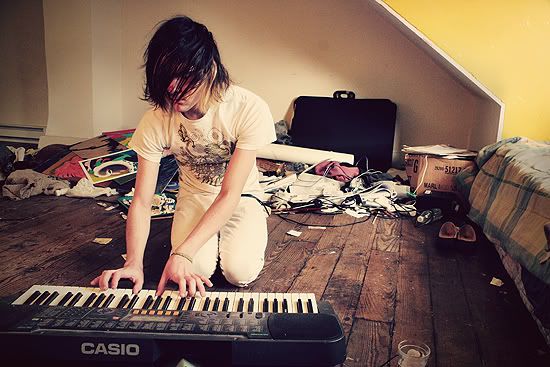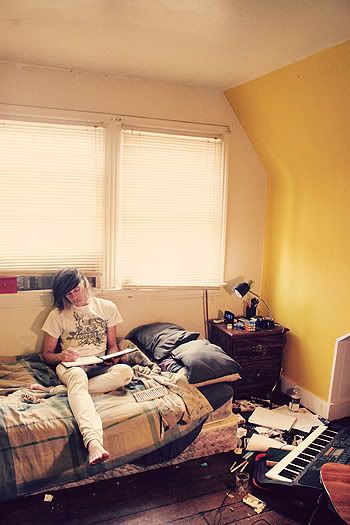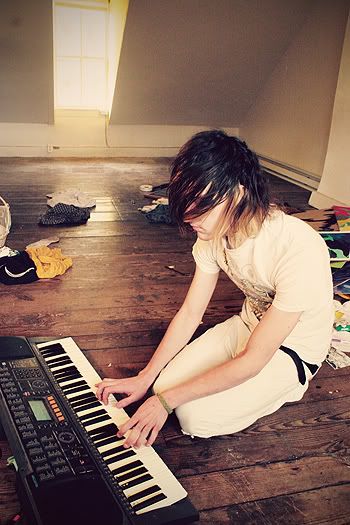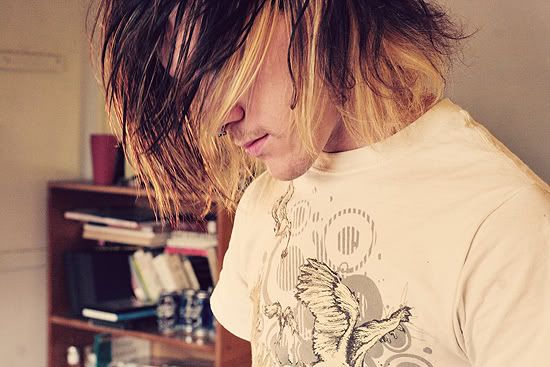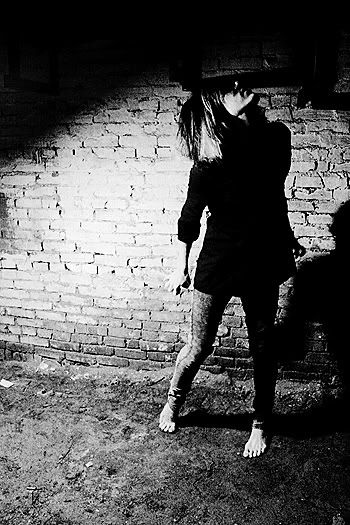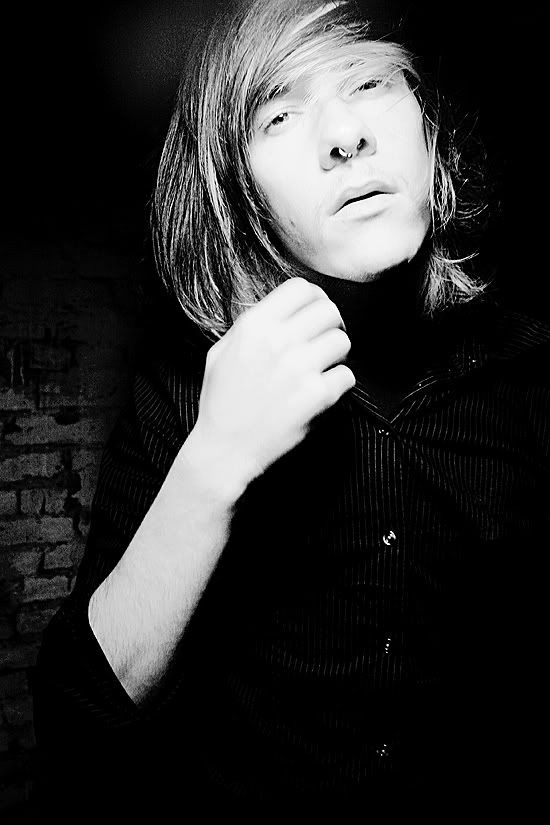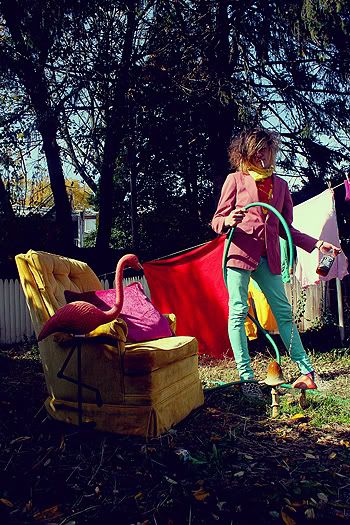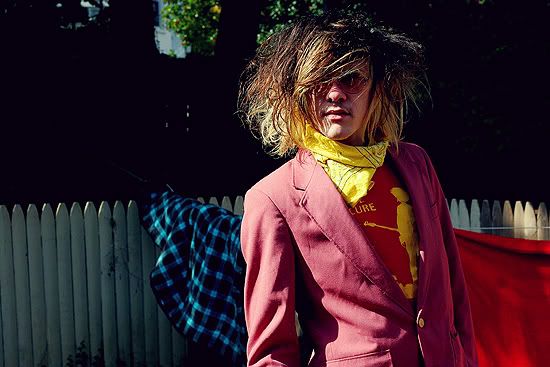 Posted by

Leah Kolakowski
at 6:30 AM
1 comment: