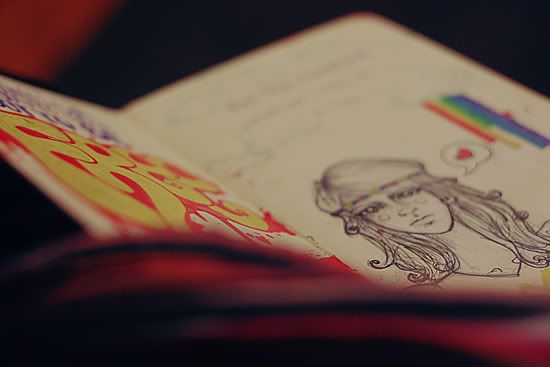 my sketchbook.
Here are some random snapshots from Halloween weekend. Enjoy!
o hi.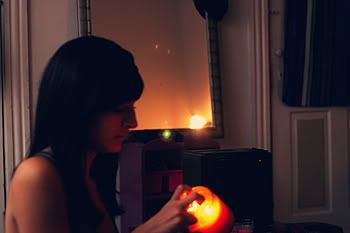 the mysterious Ben Boskoski paid me a visit!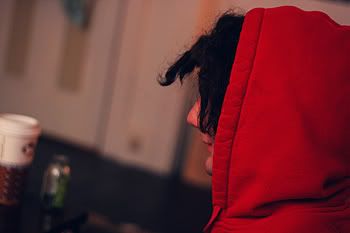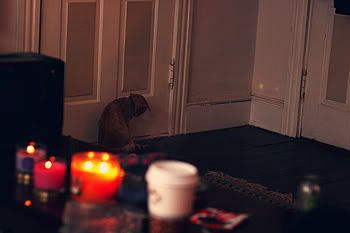 Logan the coach.
Kisses for Matty! c: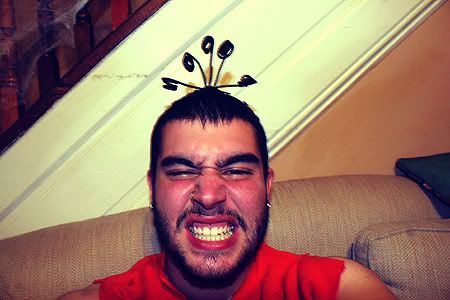 ughhhhnnnn.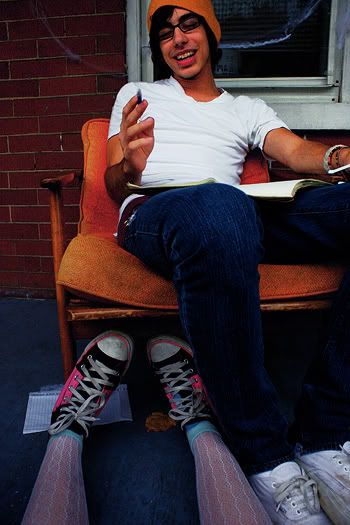 the only pictures I actually took from Halloween were of our feet. I was in a very different state of mind.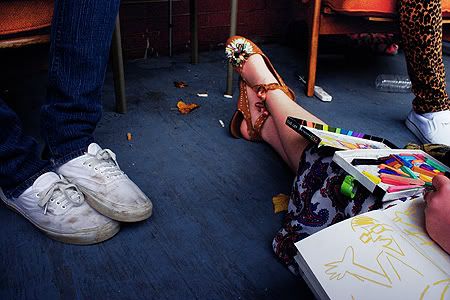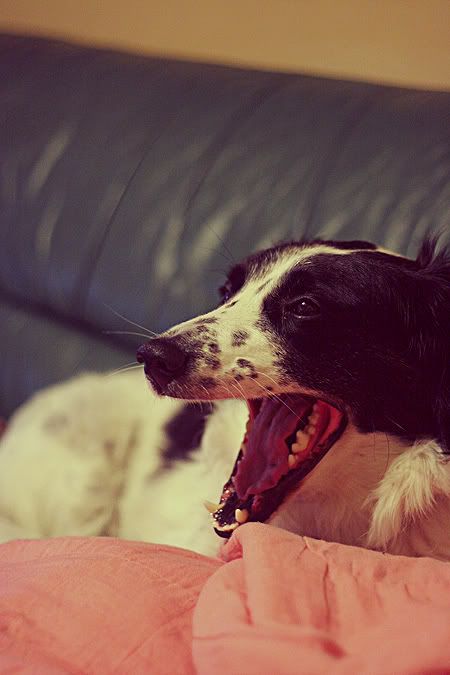 Roxy Hannon.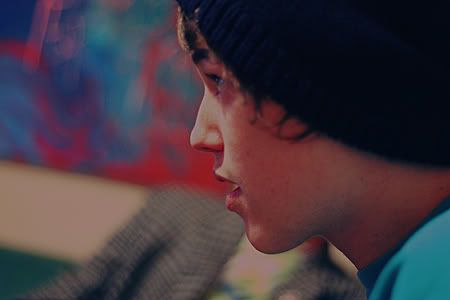 c: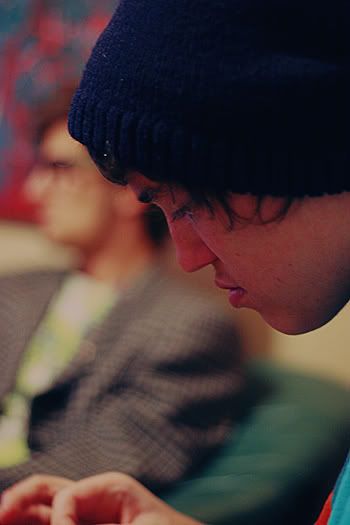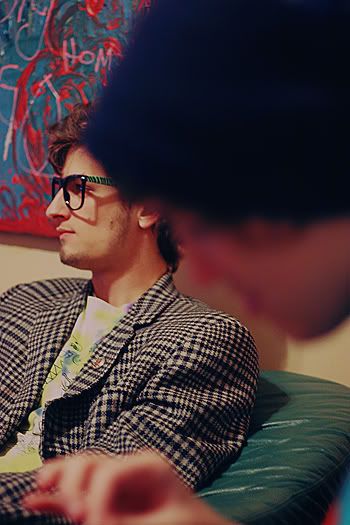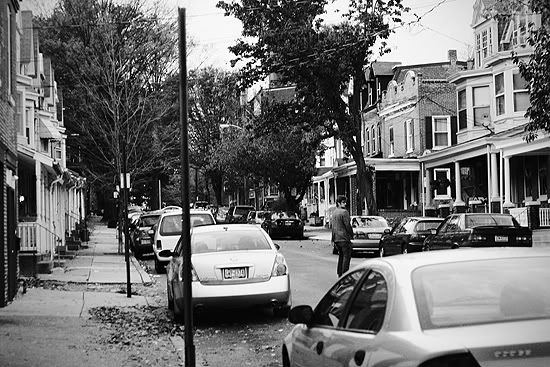 Peace.