These are from a few days ago, just now got around to editing them. I'm going to work on taking at least one photo every day. It kind of sucks, though because my 50mm lense is a little busted :( but I feel like it can be fixed. I'm also going to a sweet flea market this Saturday, because I know they always have old cameras/equipment that I want to check out.
My friends are artists.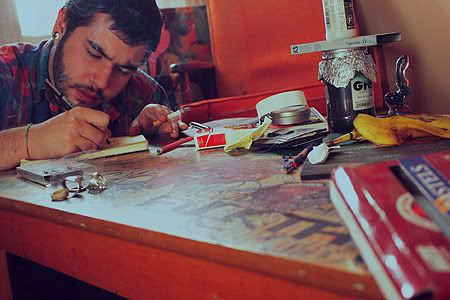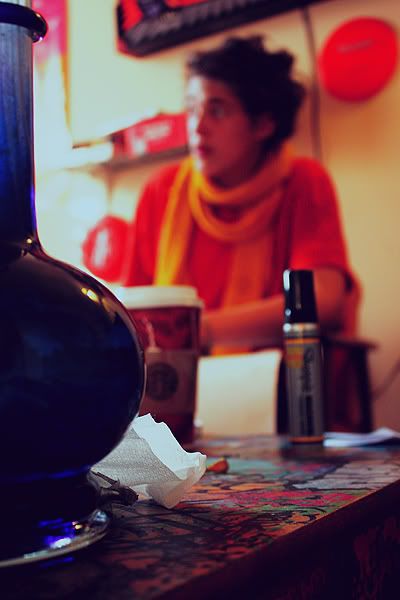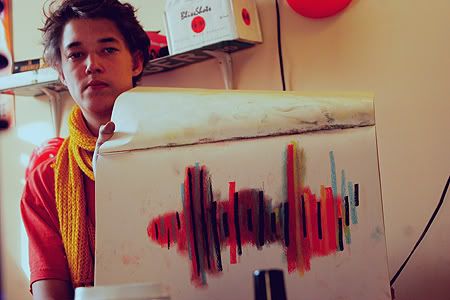 optimus matty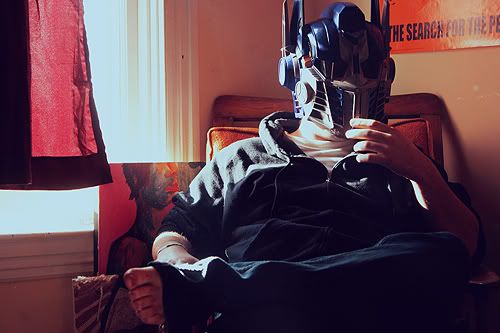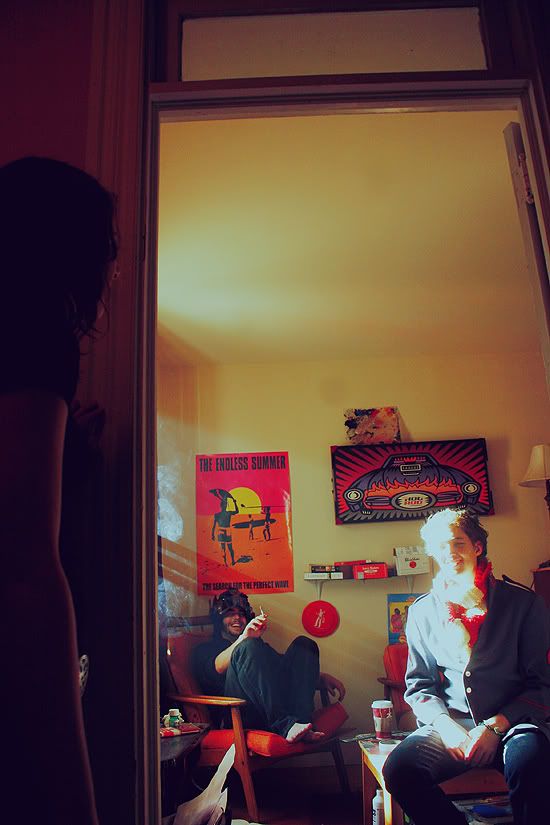 peek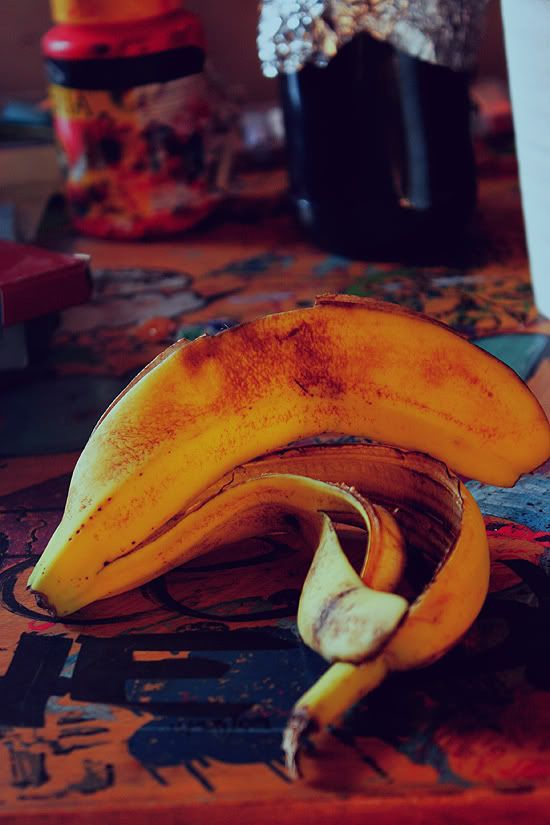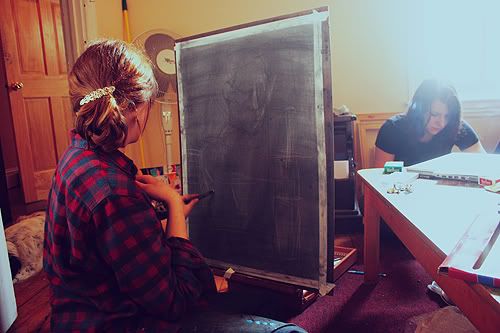 Alrite, well that's all for now. I am just now beginning my day sadly, lolz. I'm going to make the most of it though!
love,
Leah