So, Sunday night after work I picked up Sara and we drove 3 1/2 hours to this state park up north called Ricketts Glenn. I used to go there every single October with my parents up until I was about 11 or 12. It was really beautiful up there, just like I remembered. The leaves and everything was just really vibrant. Sucky thing was I kinda got a crazy eye infection or something and I ended up not being able to do as much as I would've liked... but I'm hopefully going to come back again in a year.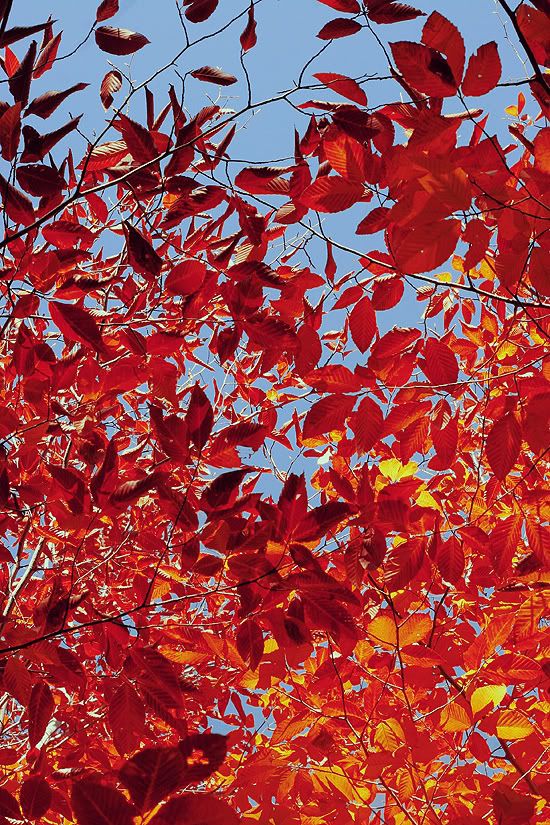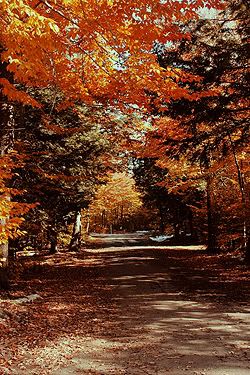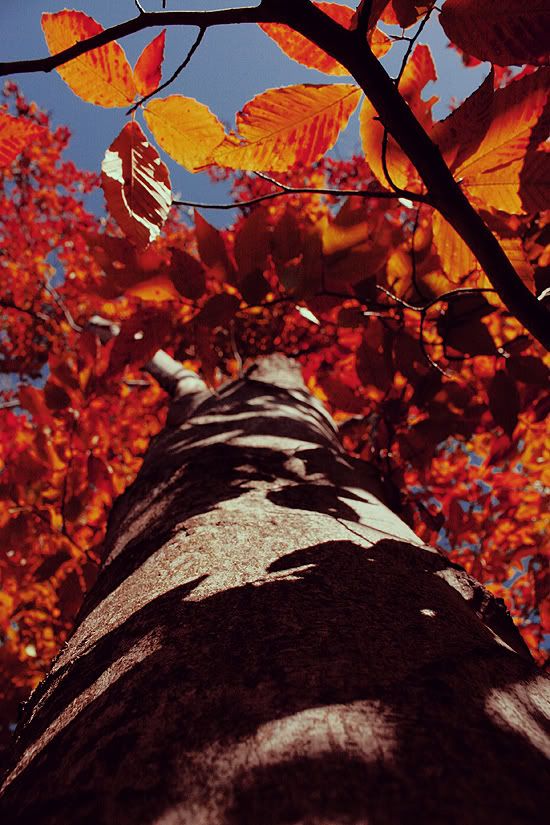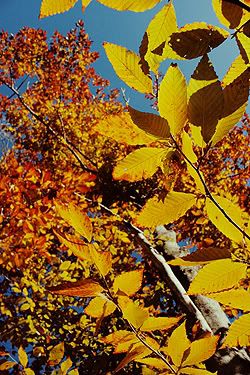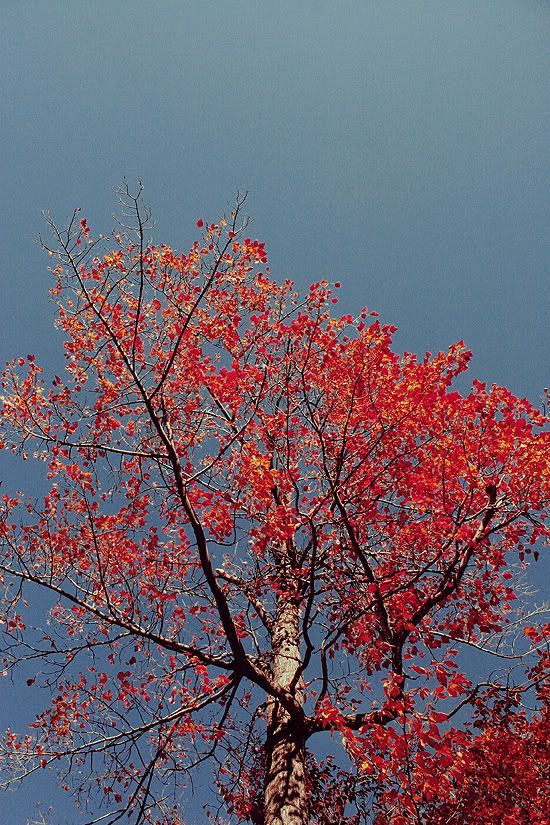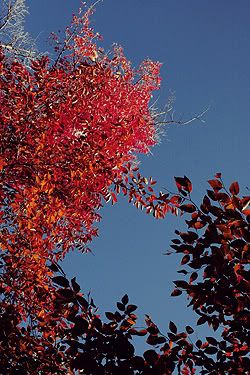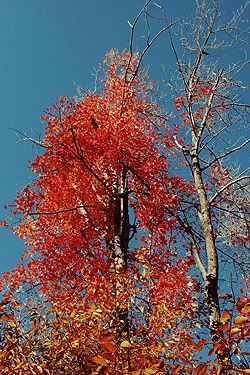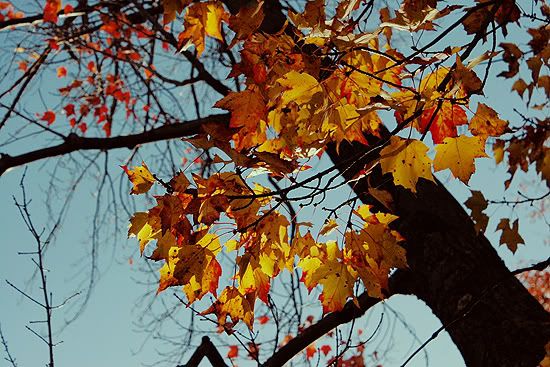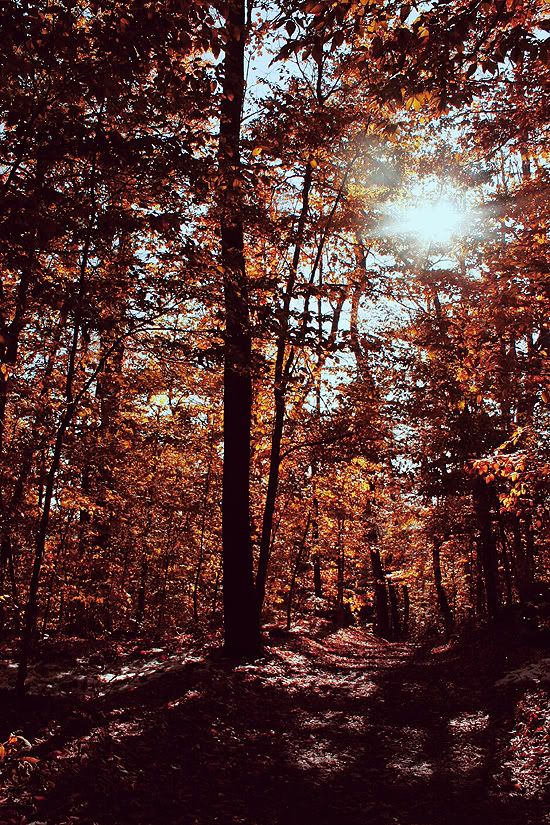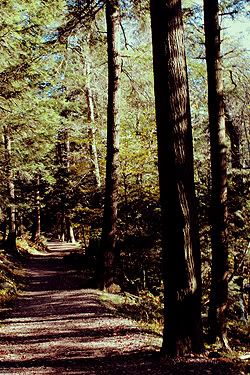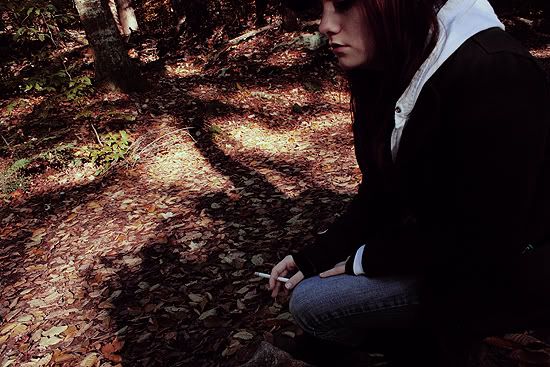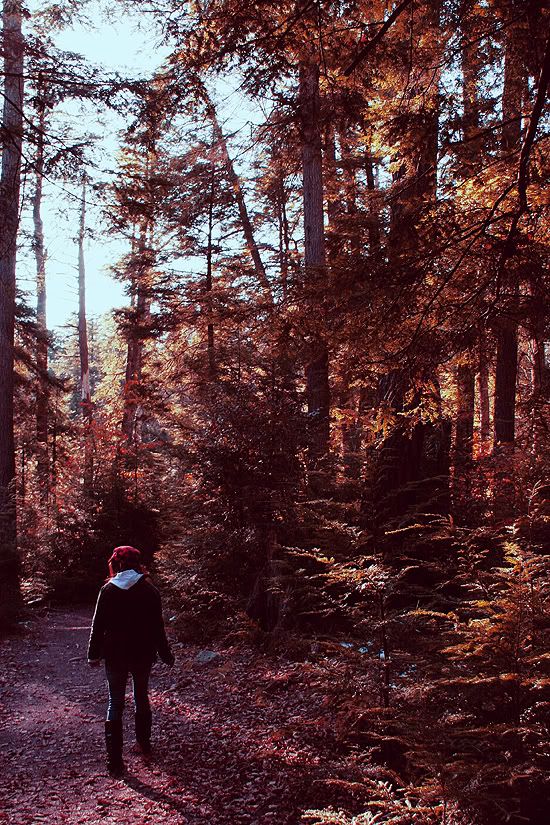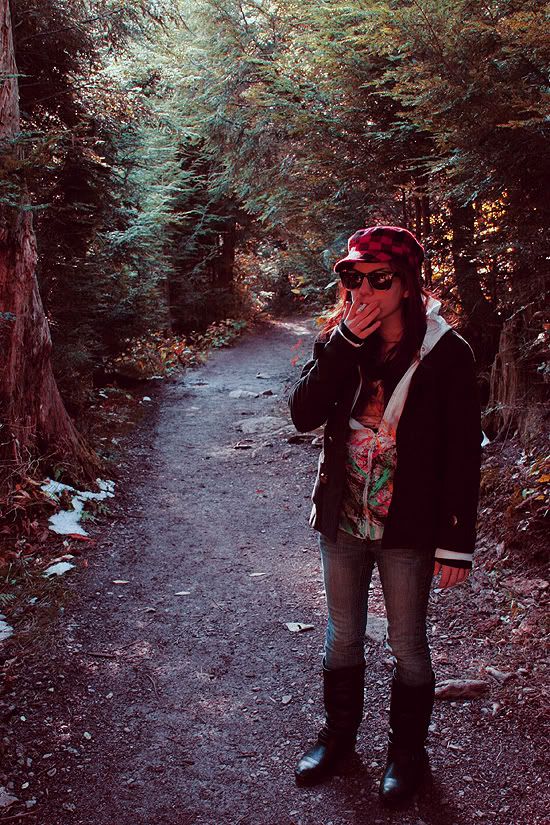 It was pretty baller.
I'm hopefully going on a sweet adventure somewhere tomorrow with Tim. It's supposed to be really nice I'm excited. :D
Goodnight!